Focus: Governing Immigration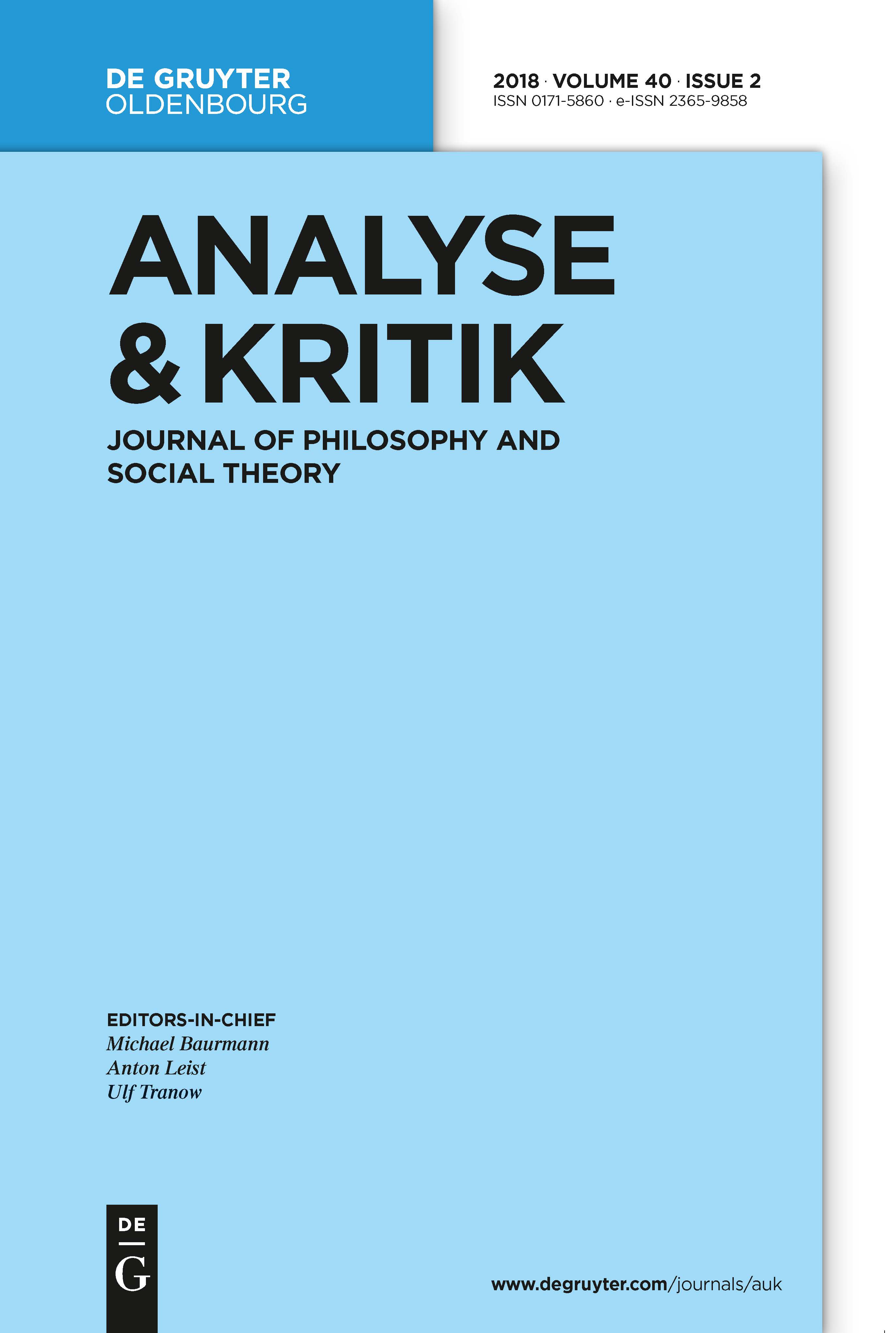 2018 (40) Issue 2

Editorial
The focus of this issue puts light on a policy proposal by Margit Osterloh and Bruno Frey. Osterloh and Frey suggest an entry fee for immigrants to govern the migration movement to European countries. In paying such a fee immigrants would acquire a 'participation certificate' allowing them to enter a country and to participate in the labour market. Asylum seekers and war refugees could be refunded once their refugee status had been accepted. As the authors argue, such a system would have significant advantages. The process of migration would become reliably governed by transparent rules, the risks and uncertainties for immigrants would be reduced, the immigration countries would profit from the inflow into the labour market, and the countries of origin would benefit from remittances made by the migrants to their families at home. However, how to determine the definite sum for the 'participation certificate'? This cannot be answered ex ante, Osterloh and Frey argue, but needs to be calculated under consideration of humanitarian, political, and economic aspects. They assume that a credit market will evolve to mitigate the gap between wealthy and poor potential immigrants.

Paul Collier welcomes Osterloh's and Frey's proposal as 'a balanced interjection' into an important debate even if he sees crucial ethical problems involved. Collier argues that paying an entry fee conflicts with the expectation of becoming a member of a 'moral community'. The fee would need to be narratively framed not as a price for entry, but as the 'opening instalment of continuing obligations'. But in order to symbolically express the expectation of a serious moral commitment, the fee would probably have to be extraordinarily high. A high entry fee, on the other hand, would contradict Europe's ethical duties to the global poor.

Michael Blake also emphasizes the possible moral effects of the entry fee proposal. He expresses the fear that the moral power of the 1951 Convention Relating to the Status of Refugees might be undermined by such an idea. Under the Convention persecuted people have a right to cross borders, and states have a duty to let the migrants in and to bear the costs associated with their basic well-being. The morals of rights and duties, Blake argues, benefits the most vulnerable refugees who do not have economic resources to pay entry fees.

Désirée Lim offers an internal and external critique of the proposal. In her internal critique, Lim assumes that states are best understood as 'clubs', but doubts that states are the kind of clubs that you can pay an entrance fee to join. Lim rather presupposes that if the self-conception of modern European states and their citizens is framed within the club-concept, it would be widely open to culturally based negative attitudes towards foreigners. In her more radical external critique, she abandons the notion of states as clubs and argues that imposing a substantial entry fee is impermissible if exclusion of membership deprives non-members of basic rights and interests.

Jörg Althammer and Maximilan Sommer criticize the proposal from both an ethical and economic perspective. Under the first aspect they consider the entrance fee to be unfair by excluding a huge number of citizens who do not command the necessary monetary resources. Additionally, they argue that is to be expected that poor countries will lose their economically active middle-class, which has negative consequences for their further development.

In his contribution Fritz Söllner outlines a 'rational' migration policy in a more general manner and asks in which way the Osterloh-Frey proposal would meet its criteria. Söllner identifies several preconditions for realizing the relevant objectives in a rational way. These include extensive border controls, a legal framework which appropriately covers the new reality of mass migration, and integration measures which correspond with the prospects of remaining in the receiving country. Regarding the entry fee proposal, Söllner doubts that an entrance fee could efficiently regulate humanitarian and economic needs at the same time.

Humanitarian migration creates huge benefits for those who are fleeing from war and other forms of violence and concurrently involves net monetary as well as social costs for the population in receiving countries. Herbert Brücker argues for a utilitarian welfare economics approach to achieve an appropriate balance between migrants' welfare and the costs for receiving countries. He does not consider the entry fee to be an efficient allocation mechanism. Hartmut Kliemt, commenting also on Brücker, underlines the fundamental fact that any system of rights must be locally accepted by some community of individuals, and therefore, to be effective any migration policy needs to convince the citizens of the target country. The utilitarian approach is not consistent with this presupposition.

This focus closes with a reply by Margit Osterloh and Bruno Frey. They analyze how their idea of an entry fee immigration system could be improved by the-mostly critical-contributions of the disputants.